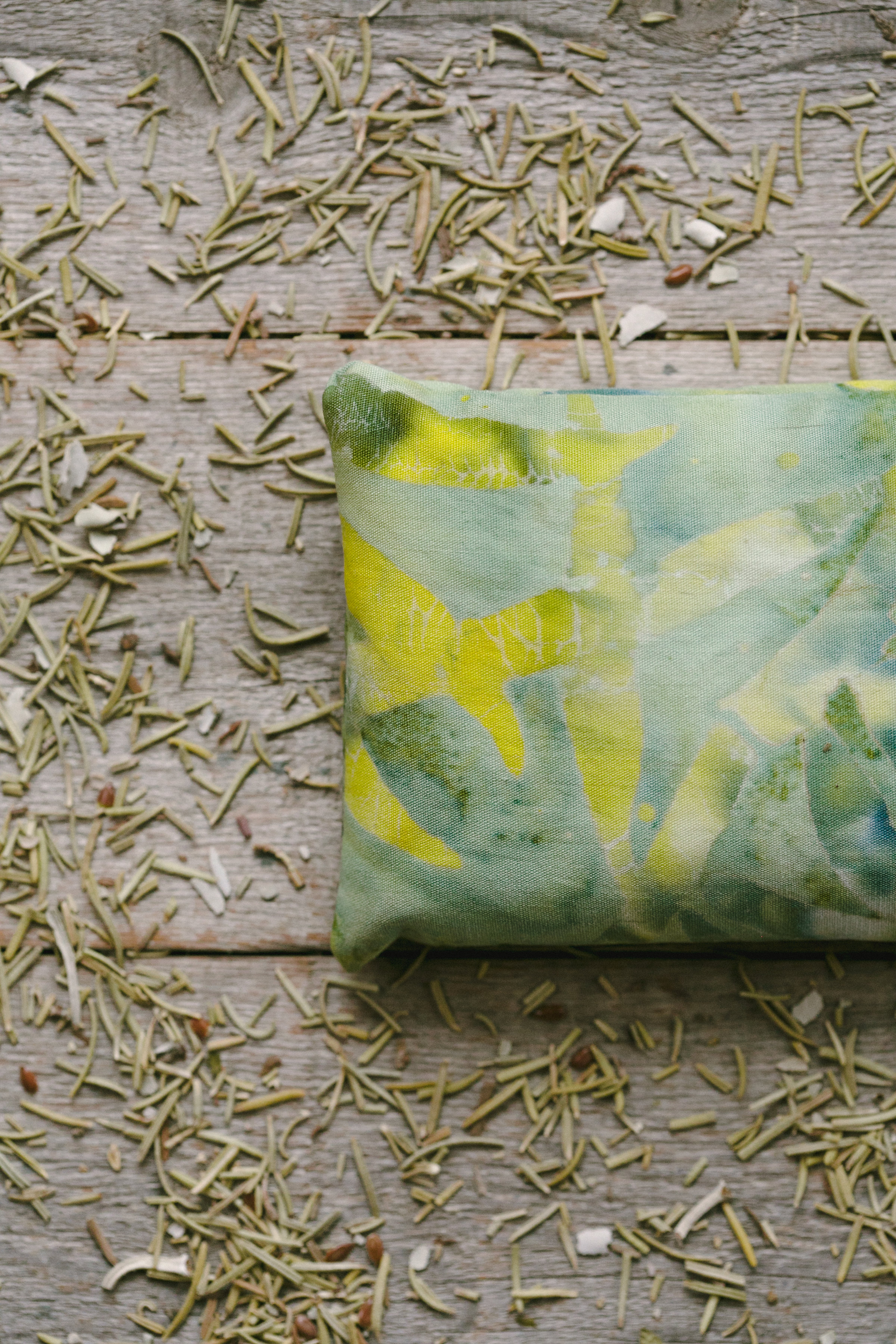 Clarity Eye Pillow
Rosemary aroma has been proven to liven the mind offering clarity to start the day right.
Filled with flax seed & rosemary leaf and sacred white desert sage
Learn more about our herbs and combinations in our Herb Guide.
For additional fabrics and options available for bulk orders, see our Custom Orders page.